LDS Technologies Engines and suppliers

LDS Technologies most popular range uses Perkins engines sourced from the United Kingdom and the United States. Perkins offer one of the most comprehensive ranges of diesel engines for the World wide power generation Market. Their latest product range now covers from 7KVA -2500KVa. The power generation market has seen many developments in recent years in terms of market demand, technology and environmental controls. The list of innovations made by Perkins to further enhance engine performance is considerable, including higher power density, improved load acceptance, low emissions, easier maintenance and reduced operating costs. Perkins has an established and proven reputation for quality, reliability and performance which is backed up by an extensive international parts and service operation, covering the needs of the end users around the World.
Link to Perkins Website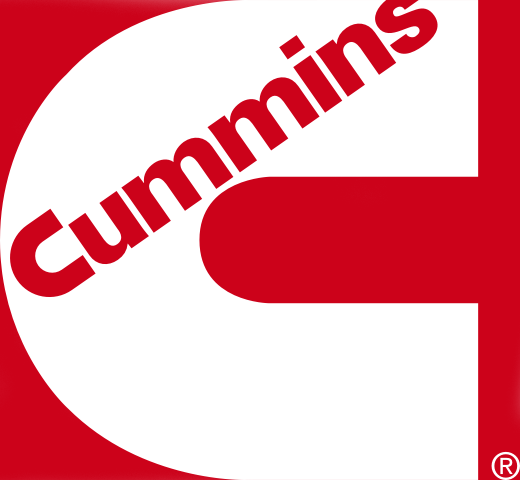 Cummins are now one of the Worlds largest engine manufacturers of diesel engines covering the 10KVA-2500KVA range. Their new 2005 generation of engines ranges from 3.3 to 78 litres setting unbeatable power standards and now fully comply with all the present emissions regulations. With some 4,500 distributors and dealer locations in over 130 countries around the world, Cummins provides the best trained and most comprehensive support network in the diesel engine business.
Link to Cummins Website
Volvo Penta is a leading manufacturer of engines for marine and industrial applications. The company's products are sold in more than 100countries. The industrial engines business segment includes engines for many different uses, such as in irrigation systems, generators, power systems for trains, heavy duty forklift trucks, terminal handling equipment and farm machines to mention just a few examples. Their present engine models cover from 85KVA to 770KVA. Vovo is one of the best known brands in the world, linked strongly to quality, safety and care for the environment.
Link to Volvo Penta Website