LDS Technologies
LDS Technologies are an independent U.K. manufacturer of a comprehensive range of diesel generating sets with outputs from 5kva to 2500kva, 50hz and 60hz. Powered by internationally accepted engines such as: Perkins, Cummins, and Volvo, which are coupled to Mecc Alte (UK)Ltd and Cummins Generator Technologies (UK) ltd (Newage Stamford).
Based in the United Kingdom, LDS Technologies have decades of experience gained from our main staff working in the Power Industry for well of 20 years.
We pride ourself on using as many U.K. sourced components as possible. Our Controllers are sourced from Deep Sea Electronics. Perkins engines are manufactured in the UK, Mecc Alte (UK)manufacture in the UK, and our U.K. manufacturered Newage alternators. Many of the other major components are sourced in the EU or North America- If for any reason we only have an option to source an engine from outside of these territories then we do inform the client.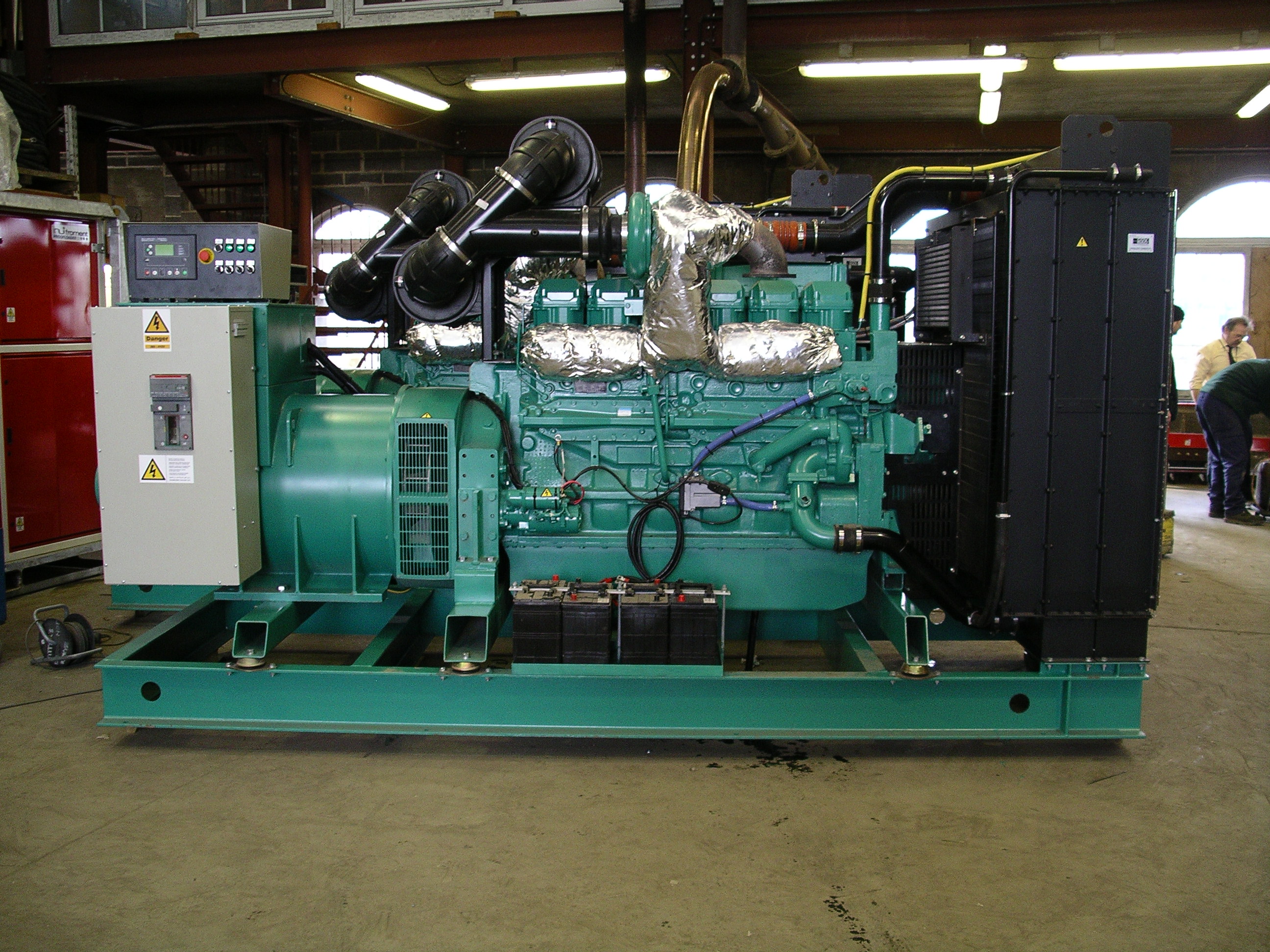 LDS Technologies are specialists in providing custom-built packages to meet client's exacting requirements, and also our standard range allows us to offer very competative prices.
Standard packages are also available on quick delivery. All LDS Technologies generating sets are designed to operate in tropical conditions.
Highly trained design engineers use the latest technology to design generating sets and control systems to meet the exact requirements of customers. LDS Technologies generating sets provide prime or standby power to hospitals, factories, offices, construction sites, airports, banks, telecommunications systems or wherever reliable power is essential.
LDS Technologies work to a strict quality policy.